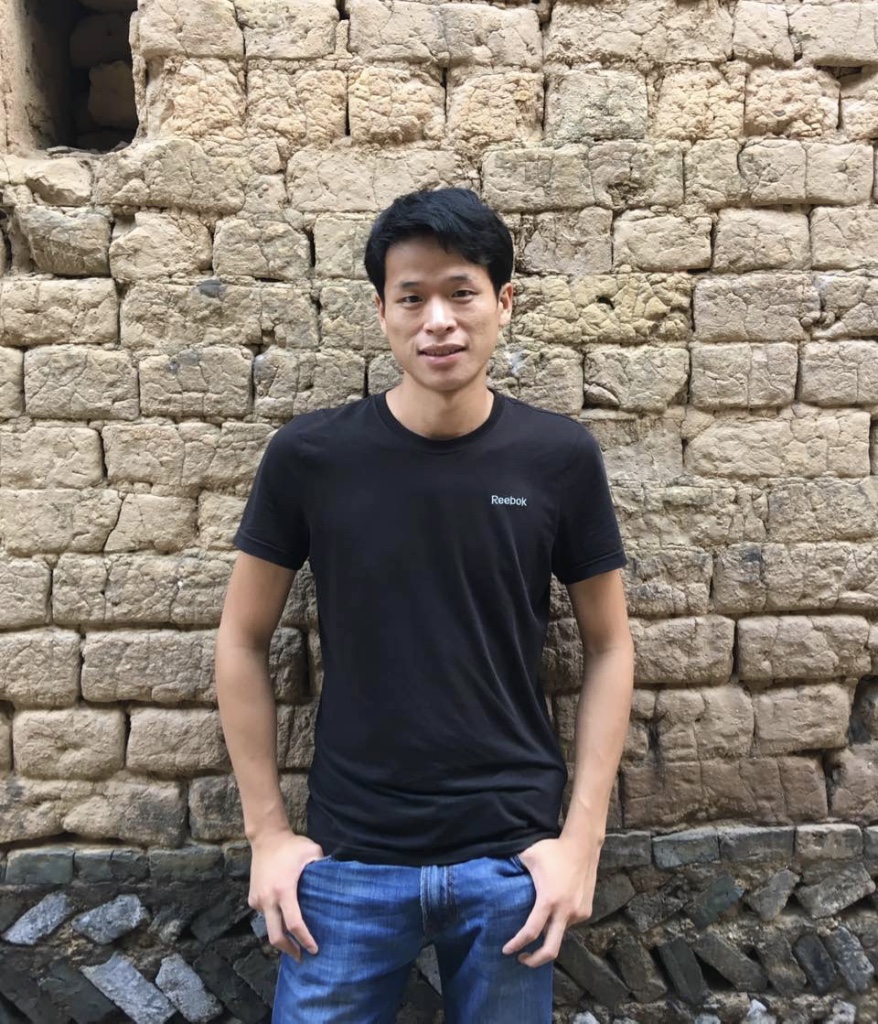 Postdoctoral Researcher with University of Science and Technology of China, and iFLYTEK CO.,LTD., Hefei, China
School of Information Science and Technology
University of Science and Technology of China
No.96, JinZhai Road, Hefei, Anhui, 230026, China.


E-mail: quanliu@ustc.edu.cn
Homepage: home.ustc.edu.cn/~quanliu
---
Research works: Machine Learning for Natural Language Processing & AI, (2012~present)
Spoken Language Understanding
Research in spoken language understanding, question answering and dialog management.
Commonsense Reasoning via Deep Learning
Research in commonsense reasoning, automatic knowledge base constructions, etc.
Semantic Representation for NLPs
Represent natural language using neural network methods.
Coreference Resolution
Coreference resolution with world and commonsense knowledge.
Spoken Term Detection
Keyword searching in audio speech databases.
Document Classification
Research in spoken topic classification.
---
Recent News
2019, two papers working on multi-turn sentence selection has been accepted by EMNLP 2019 and CIKM 2019.

2019, one paper working on sentence generation has been accepted by ICASSP 2019. [paper]

2018, two papers working on multi-turn response selection and sentence generation have been accepted by DSTC-7 workshop in AAAI 2019.

2017, in addition to commonsense reasoning, I am also working on spoken language understanding, question answering and dialog management.

The undergraduate student I supervised in Canada, Andrew Evdokimov, has got an offer from Google in Mountain View at the Spring of 2017.

We participated and ranked 1st at the Winograd Schema Challenge (see wiki), a recent commonsense reasoning task held in IJCAI 2016, New York City, USA (NYU; MIT Technology Review; Nuance; IEEE Spectrum). Details for describing our Neural Association Model are available at here.
---
Neural Association Model for Commonsense Reasoning
---
Publications
---
Social
---
Awards and honors
Outstanding graduates of University of Science and Technology of China, 2017, China.

Best Internship Award of iFLYTEK Research 2014. Hefei, China.

Best Student Paper Award of National Conference on Man-Machine Speech Communication 2013. Guiyang, China.

National Undergraduate Scholarship 2009. Awarded by Ministry of Education, China.
---